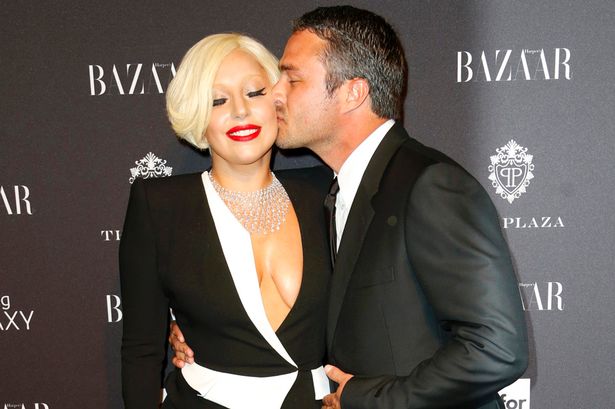 Lady Gaga announces her engagement to Taylor Kinney
28 February 2015 Latest News
---
Lady Gaga has taken to Instagram to announce that she is now engaged to long-term boyfriend Taylor Kinney.
The 28-year-old posted a photograph of her ring finger with a heart-shaped jewel on it.
The caption with it reads: "He gave me his heart on Valentine's Day, and I said YES!"
She has been going out with the actor and model Taylor Kinney, 33, since 2011, after they met on the set of her video for You and I.
She had used social media on Saturday to say that she was "ready for my Valentine" and it seems he didn't disappoint.
In December, Gaga told the American DJ Howard Stern that she knew "Kinney is the right guy."
It's been a busy time for the singer she recently sang on stage at the Grammys and announced last week that she's been invited to perform at the Oscars.
(Source: BBC News)
---
admin Howard Stern, Lady Gaga, Taylor Kinney