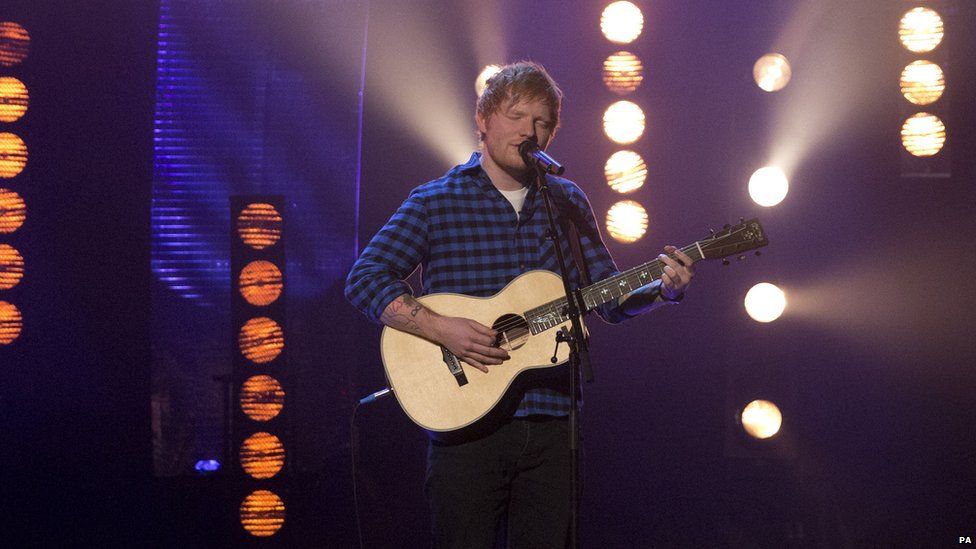 Ed Sheeran fan accidentally pays £1300 for three tickets
5 February 2017 Latest News
---
An Ed Sheeran fan who accidentally paid around £1300 for three Ed Sheeran tickets has criticised Viagogo for not making the total cost clear enough.
Charlotte Duckworth says she felt "pressured" to purchase tickets quickly as a timer appears on the booking page.
She says she had pop-ups constantly coming up on her screen with a tracker of how many other people were looking at the tickets.
The 21-year-old admits she didn't research who Viagogo are, and had never heard of them before this purchase.
"It came up with a total of £377 and I thought that was for all three tickets, but later discovered that was the cost per ticket , as well as a further booking fee. Luckily it was on a credit card. [But] I can't afford that and I'm trying everything I can to get my money back. That's nearly three months rent,"she said.
Charlotte, who lives in Littleborough near Rochdale, says she doesn't expect her two friends to help foot the bill as it's her mistake.
"I've sent several emails to Viagogo but they keep saying there's nothing they can do," she says.
On Viagogo's website, it states: "It's not possible to cancel or exchange tickets once a purchase has been made as orders are considered final."
Now Charlotte says she might have to give up her car to cover the cost as it's "the only option" to come up with the money.
When asked if she's thought about selling the tickets to another secondary ticketing website, Charlotte says "nobody will pay that" for a ticket.
(Source: BBC News)
---